Every idea starts with a problem. As an unemployed 30 something creative, my biggest was - 
"Where can I learn how to weave?"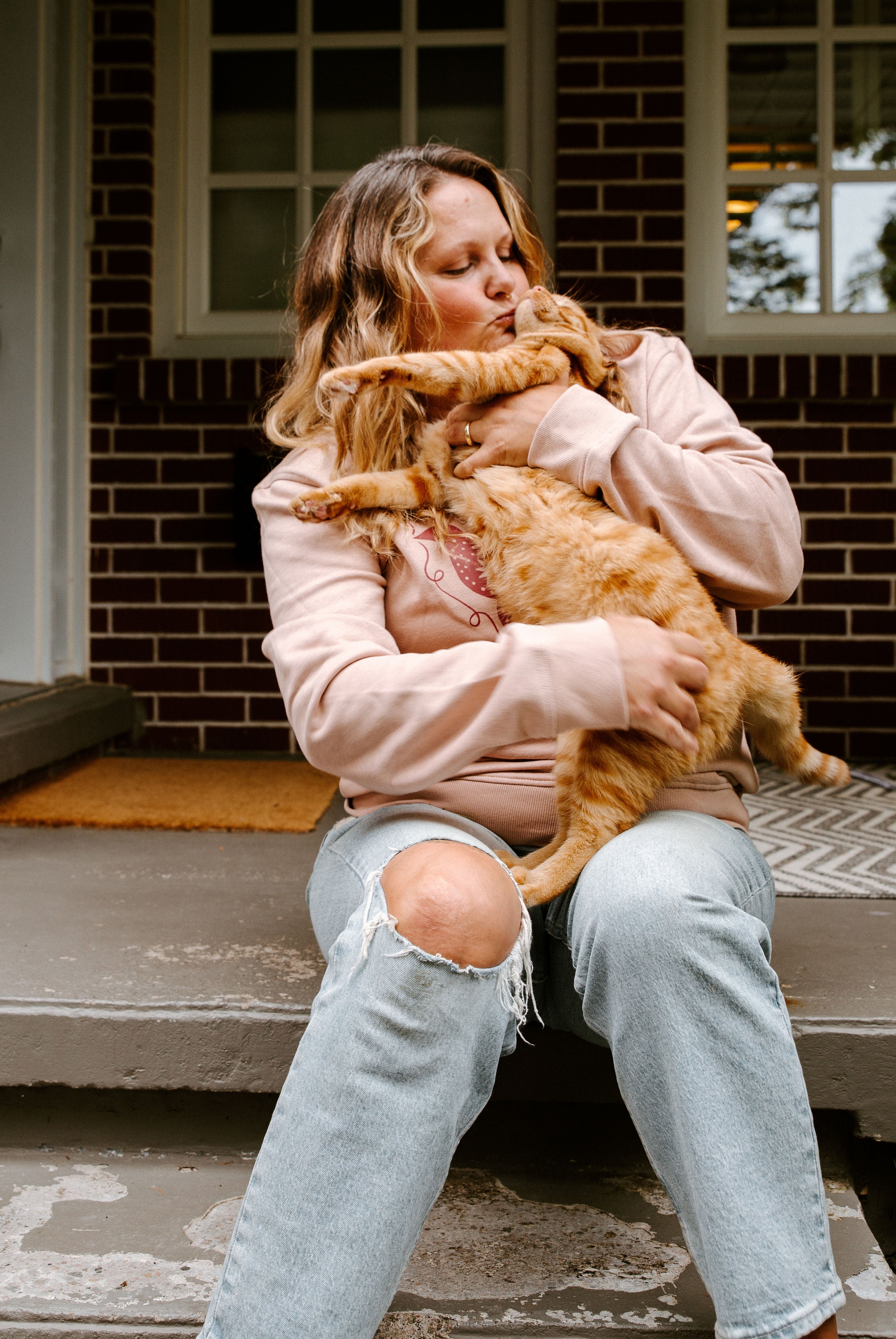 Back in my globetrotting days, a wise and woo-woo astrologer in Australia told me I'd be moving across the globe to find my passion and make it my livelihood.  At the time I was teaching yoga, working in a surf shop and the only thing I was woo-wooing was my foxy Australian now husband.  

Fast forward five years and I'm escaping the cold Canadian winters in Mexico.  I'm captivated (read: obsessed) with all the colourful weaving we admired in the markets. The craftsmanship. The designs. The yarn. Swoon. (Insert the sound of sparks flying. Over yarn.)
Upon our return to the great white north, I obsessively Googled 'weaving workshops' in my area and repeatedly came up short.  Not one to be defeated, I splurged on a loom from the other side of the world and figured I'd teach myself. I was soon blown away by the online fibre community (who knew that was a thing?!) Their enthusiasm and support only fuelled my new passion.  Soon friends, family and even strangers began asking me to teach them to weave! Once again, I again was faced with problem: 
"Where can I find looms made in Canada?"   
Problems are the birthplace of creativity. 
No locally made looms? I guess I'll have to make my own.  Ok full disclosure - I asked my dad to make it for me.  

My dad Paul grew up on a farm in Southern Ontario.  He was put to work and learned basic woodworking, electrical, plumbing, the works!  After retiring from a computer programming career, he too discovered his life passion in building anything and everything from wood.  He discovered how much he loved working with his hands. Like his daughter, Paul doesn't shy away from a challenge. Give him one and he will deliver!  Not only that, it'll be a hundred times better than you ever thought possible.
Most days I find him in his workshop, sporting his mask and apron, tinkering away crafting looms, tools or maybe a new set of drawers!  He is a kind, grounded and loving man who takes care and pride in what he builds. If you have the privilege of using one of our looms or tools, you'll see and feel what I mean.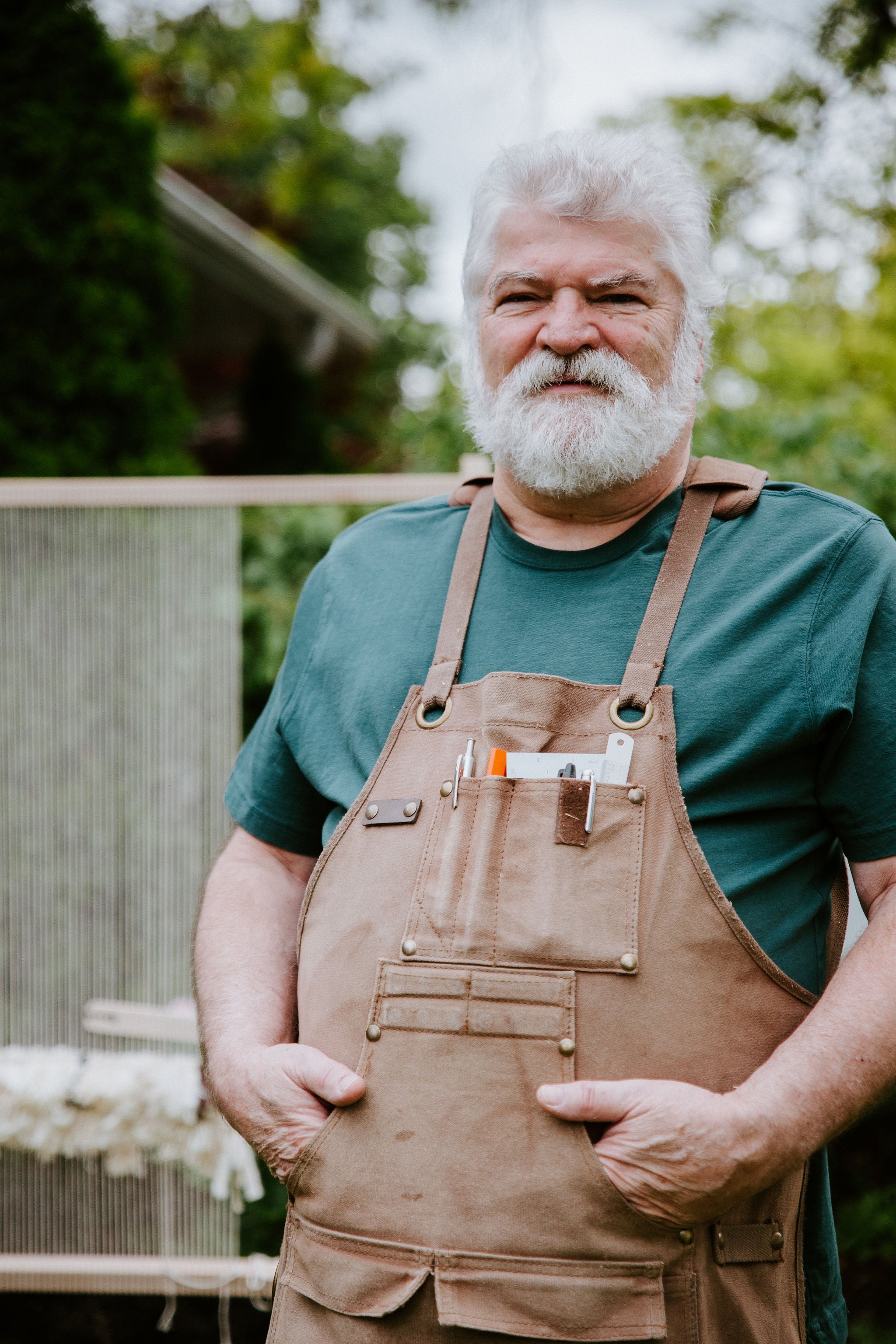 And so Roving Textiles was born.  Our little family of problem solvers ignited our passions to bring first-class craftsmanship straight to you.  Our wish is for our products to bring you what crafting them brought us: joy, growth, connection and inspiration.

See you at the loom.  With love,

Michelle & Paul